We are Brace-It Orthotics and Prosthetics.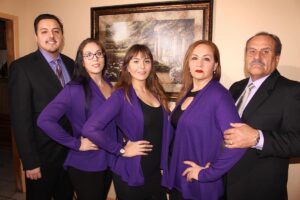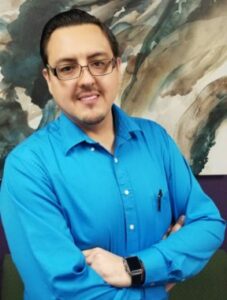 (Brother) is our lead specialized board-certified Orthotist expertizing in all vast aspects of premade and custom-built orthotics from pediatric to geriatric over 14 years of experience he has acquired and surpassed the confidence to take care of your specialized individual needs from little to big Yahve Gonzalez puts his patients first. Yahve Gonzalez has the patience and devotion to meet your needs.
Yahve Gonzalez got his associates degree in Health Science from CSN then his bachelor's degree in Biology from UNLV, right after his Vo-Tech high school graduation he started his career in Orthotics and Prosthetics as a lab technician fabricating the braces and started climbing his way up to be a practitioner. While attending college full time and working full time, acquiring hands-on experience wasn't an easy task for him. Making him appreciate what hard work means and empathy to those that are in need.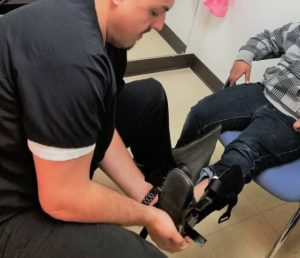 Pediatric brace fitment for patient